Hello and welcome to Word International Ministries Frankfurt!
Whatever nationality you are coming from, whether you are a resident or just visiting. Or, maybe you live in the neighbouring town or city. Wherever you come from, we would like to extend this invitation to you and become part of our church family here in Frankfurt.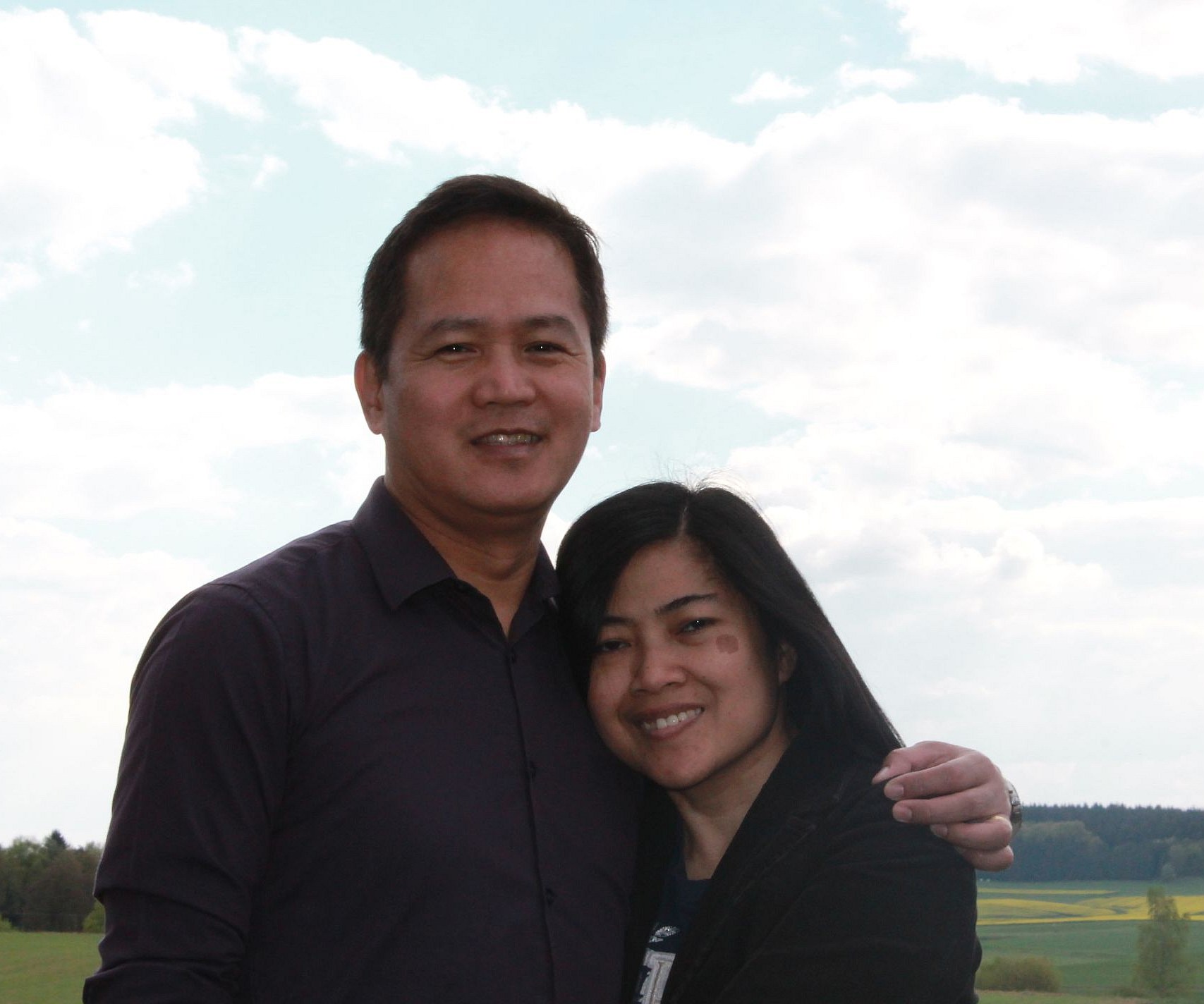 Perhaps you are looking for a church, probably someone to talk to or someone who will listen. Or you may be in need of prayer or seeking spiritual guidance. Whether you are a youth, young adult or an adult, please feel free to contact us by phone or email. You can also reach and follow us on our Facebook, Twitter or Instagram accounts.
We are convinced that you are special and God wants you to reach your highest potential. For we believe that God has better plans and purpose for your life.
"For I know the plans I have for you," declares the Lord, "plans to prosper you and not to harm you, plans to give you hope and a future"
(Jeremiah 29:11 NIV)
The Apostle Paul reaffirms your great potential when he said:
"For we are God's workmanship, created in Christ Jesus to do good works, which God prepared in advance for us to do."
(Ephesians 2:10 NIV)
WIN-Frankfurt is here to help you discover your gifts and talents through learning and discipleship. Come! Let us all-together experience life's transformation as we get connected to the Word.
Looking forward to seeing you and it is fine to bring your family or friends along with you.
God bless you!
Rene and Hedda Velasco
Senior Pastor(s) of WIN-Frankfurt